This past Saturday my husband and I took Caden to a nearby dairy farm in North Smithfield, Rhode Island.  Wright's Dairy Farm and Bakery has provided milk and dairy products to Northern Rhode Island for over 100 years and baked goods since the 1970s.  You can tour the farm and visit with the calves during the afternoon milking.
As soon as you step out of the car you cows greet you with the sounds of mooing. The calves are very friendly and curious about who has come to visit. Caden was a little nervous at first. He had never heard or seen a cow before.
As we walked around the farm, we passed the old milking barn and came upon a group of calves eating hay. You are invited to pet the calves, but I was the only one brave enough.
We walked around to all the calves hanging out while their mothers are in the milking barn. They were very friendly and mooed at us from time to time. Caden said "hi cow!" and seemed to enjoy watching the cows eat their hay. But he was still hesitant around them and wasn't interested in petting them.
Behind the calves in the red barn is where the mother cows are milked. The barn added to the farm in 2009 has big windows for visitors to view the cows and milking machines. Caden peeked in but wasn't too interested.
Behind the red milking barn, are the holding pens for the mama cows. I had forgotten how massive cows are, they were huge! These cows were also very friendly and mooed at us as we checked them out.
Next we headed for the bakery! The bakery was a happening place! It was crowded with people and had pastries everywhere. Caden was very excited looking at all the cookies, cakes and pies! I believe his words were "wow!".
We left the bakery with a box of blueberry scones, and a box with three slices of cake- carrot, checkered and peanut butter and chocolate. Caden tried the scones for breakfast the next morning but wasn't interested in trying any cake. I don't know whose kid he is, surely my kid would not pass up cake?! But let me tell you, those cakes were delicious! If you ever get the change to go to Wright's Dairy Farm and Bakery you will be satisfied! And you just might learn a thing or two about cows.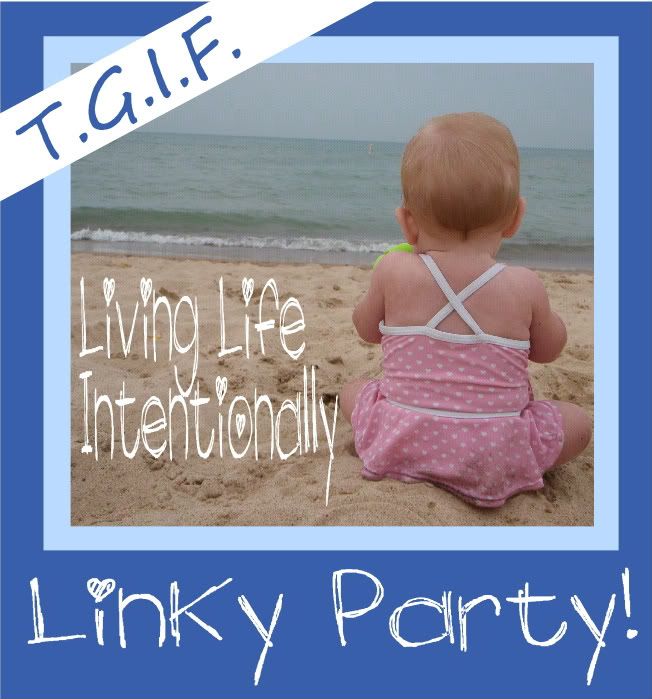 © 2012 – 2013, Stir The Wonder. All rights reserved.