Last Sunday afternoon, the weather cleared up and we were able to take a family trip to Escobar's Highland Farm in Portsmouth, Rhode Island.  It's a good-sized family farm with an 8 acre corn maze, dairy cows and milking facilities. In the fall they offer a hayride tour of the farm and have a pumpkin patch were you can pick your own pumpkins and gourds. In the winter you can go to the farm and cut your own Christmas tree.
Caden loved visiting the farm. He was totally in his element. The first activity that we did was the corn maze.  Caden lead us around the maze, stopping every few feet or so to look at the rocks in the dirt or to investigated the corn stalks. In the middle of the maze they have two look out platforms. From the platforms you can look out over the corn maze and farm.
We got out of the corn maze just as the tractor was returning from a hayride tour. We were the first ones to board the hay trailer so we chose to sit right behind the tractor so Caden could watch it as we rode along.
The hayride takes you all around the farm. Past the cows and the dairy barn, past the Christmas trees and pumpkin patch and around the corn maze. It surprised me how long the hayride lasted. It wasn't your usual spin around the field. It was great! And Caden loved it! He didn't want it to end!
After the hayride it was time to head to the pumpkin patch to pick out a pumpkin. We grabbed a little yellow wagon and took the short walk to the field.
Caden was very eager to pick out a pumpkin. He chose a good-sized pumpkin with a nice little handle. He was so proud of himself for carrying it back to the car. And he held it in his lap most of the way home.
 If you get a chance to visit a pumpkin patch this fall you totally should. There are so many learning opportunities. It's a chance to talk about and experience how corn and pumpkins grow. And to see tractors in action which is fun for any little boy. We repeated these words so many times in the hour or so we spent at the farm. Caden's vocabulary gained the word 'corn' for sure.
We had so much fun on this family field trip! It will definitely become a yearly tradition. I am even thinking about going back in the winter to cut our own Christmas tree instead of putting up the fake one.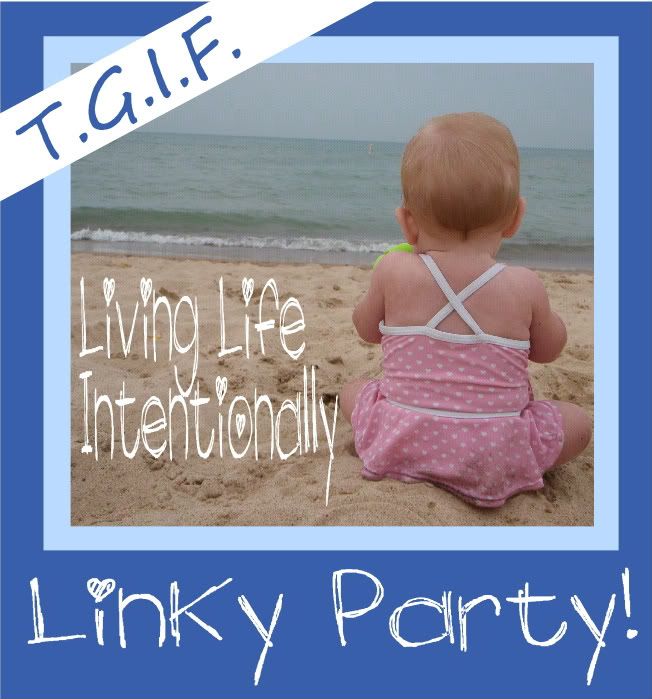 © 2012 – 2013, Stir The Wonder. All rights reserved.