Now that Caden is officially a 2-year-old I have decided to introduce the letters of the alphabet to him. I had originally planned to start with the letter 'A' and introduce them in alphabetical order, but after reading a couple of articles (which I can't seem to find) I decided to start with the letters of his name first. So this week, the first week back after a much-needed break, we started with the letter 'C'.
I created a Letter 'C' Sensory bin for Caden to explore the letter and objects that begin with the letter. I used dyed alphabet pasta as the base of the sensory bin, but any type of dry pouring item will work such as rice, bean or small pasta and even salt. Caden enjoys using Cups to scoop and pour the pasta.
I also added as many 'C's I could find. This includes letter magnets, puzzle pieces, foam letters from the foam mat, a felt letter card (inspired by Inner Child Fun) and letter bottle caps.
In addition to the letter pasta and the 'C's I added objects from around the house that begins with the letter 'c'. Such as Cups, Cars, Cats (big Cats from a Safari, Ltd Toob), a caterpillar (also from a Safari, Ltd Toob),a play food Carrot, and a play food Corn Cob etc. What ever you have on hand works.
This is a very simple sensory bin and you likely will have everything on hand.
This post is linked up with: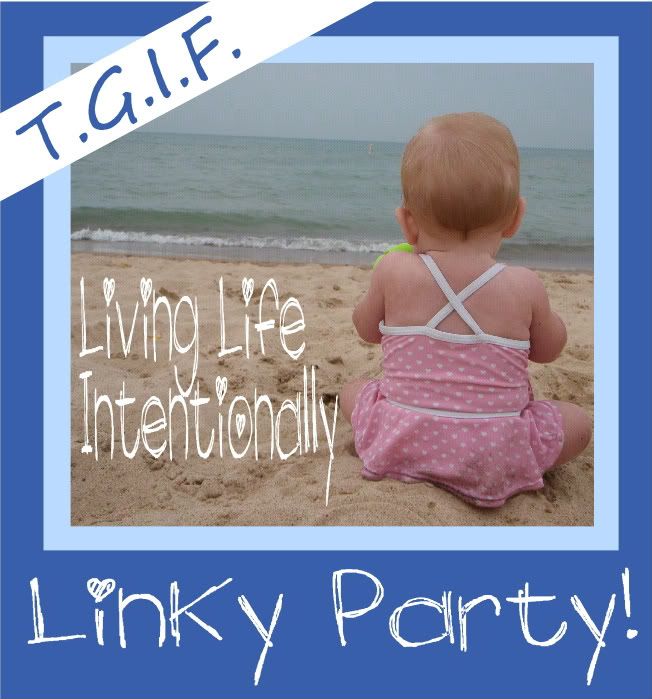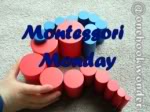 © 2013 – 2014, Stir The Wonder. All rights reserved.