Happy September!
A year ago this week I posted my first blog post and this post is a trip down memory lane that includes all that we did and learned last Fall. I hope you all have enjoyed my little blog as much as I have. I have learned so much about blogging, parenting and homeschooling over this past year and it has been such a joy to share that with you all. I have truly enjoyed getting to know my readers and fellow bloggers! Thanks so much for making my first year of blogging wonderful!
Apple Sensory Cards
Red Leaf, Yellow Leaf Sensory Bin
Visited an Apple Orchard
Visited a Pumpkin Patch, Corn Maze & Hay Ride
Visited a Dairy Farm
Explored Pumpkin Guts
Fall Tot Trays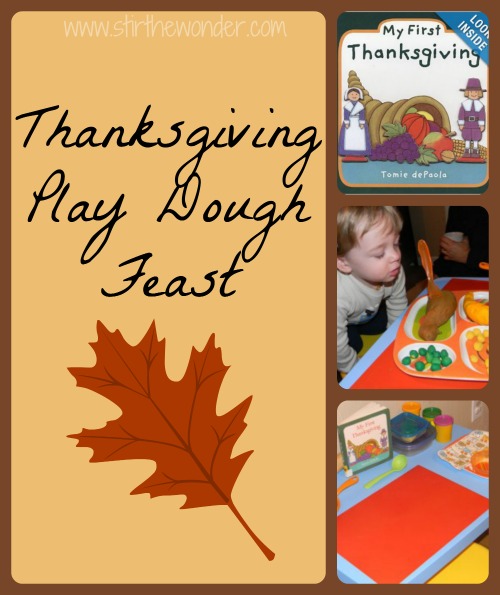 For more ways to explore, play and wonder please follow Stir the Wonder on Facebook , Twitter, Google + and Pinterest!
© 2013 – 2015, Stir The Wonder. All rights reserved.