Last year (2014-2015) we had so much fun participating in the Poppins Book Nook hosted by Enchanted Homeschooling Mom that we decided to participate again! And we couldn't be more excited because we love book-inspired activities! The Poppins Book Nook is a monthly online kids book club that is completely free! Each month features a different theme in which bloggers choose a book and share an activity with their readers! It's a great way to learn about different topics and build literacy skills. 
This year Jill from Enchanted Homeschooling Mom has chosen some great themes that are going to be a lot of fun to explore throughout the next year and are sure to stretch our minds with a wide selection of books! Check out the monthly themes below!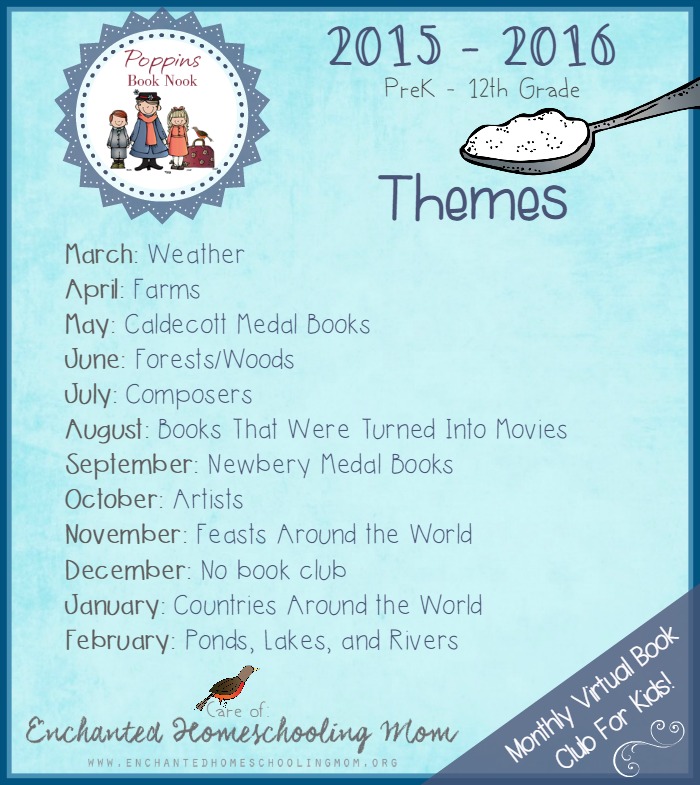 This post may contain affiliate links.
The theme for October is "Artists". Knowing that my son is not into art and is very active, I decided to read a story about an artist known for painting in a nontraditional way with lots of movement! That artist is Jackson Pollock and the book is Action Jackson by Jan Greenberg. 
This children's picture book tells a fictional story about how Jackson Pollock spent his days creating large paintings in his art studio. In the book it talks about the techniques and materials he used, as well as the music he listened to that inspired his work. After reading this storybook we were inspired to create our own large painting using similar techniques.
Supplies Needed for Jackson Pollock Inspired Process Art
drop cloth

large paper or cardboard

lots of paint

some paint brushes

play clothes
Setting up for Large Messy Process Art
This process art activity can be very messy. It is best to do this outdoors or in an art studio. But if you can't go outside and don't have an art studio setting up inside is very doable. To set up for this process art activity, I placed a large drop cloth down on the floor. You might also want to put a drop cloth on any furniture that can't be washed or wiped down. Then I took a cardboard box from our recycle bin and opened it up so it laid flat. I set out some washable paints, a few paintbrushes and let Caden get started!
Caden started his painting by squirting paint onto his brushes and painting with the brush on the cardboard. But soon our empty paint bottles were making it too difficult for this method, so he switched it up to squirting the paints directly onto the cardboard. Then it got really fun and real messy!
Part of doing process art is the parent or teacher not giving any directions or having any outcome in mind. Caden was completely free to create on his own. All I did was offer help and some tips on how he might want to use the paint. Then I cleaned up the mess, he helped. Here are some Clean Up Tips for Doing Art, Crafts and Messy Play with Kids to make it easy for you!
---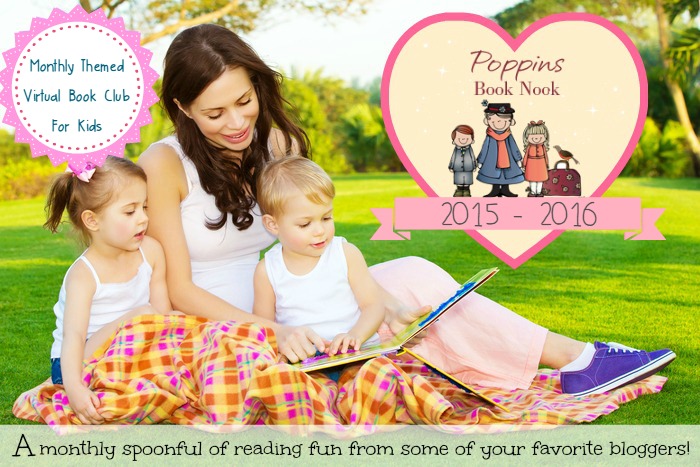 Save
© 2015 – 2017, Stir The Wonder. All rights reserved.