We learned about this Wheelbarrow Walk Puzzle Fun Gross Motor Activity from our time working with an occupational therapist. It's a great activity for working on coordination and arm strength. It's also a fun activity for burning energy indoors, but will also work outside! I love it because you can make it into a little race and it works fine motor skills as well!
This post contains affiliate links.
Wheelbarrow Walk Puzzle Fun
To do this activity you just need a little space and a simple puzzle! Set up the space with the puzzle pieces at one end and the puzzle board at the other end! A distance of about eight feet should be enough. Then pick up your child's legs at the hips or ankles and have them wheelbarrow walk back and forth between the puzzle pieces and the puzzle board.
Your child can grab the puzzle pieces and put it in their pocket or hold it in their mouth like Caden did to transport the puzzle pieces one by one back to the puzzle board until the puzzle is complete. If you have a group of kids you can turn this activity into a fun race!
This fun and simple gross motor activity is part of a great series hosted by Still Playing School called Gross Motor A to Z! Click on the image below to check out this blog series full of active play ideas from an awesome group of bloggers!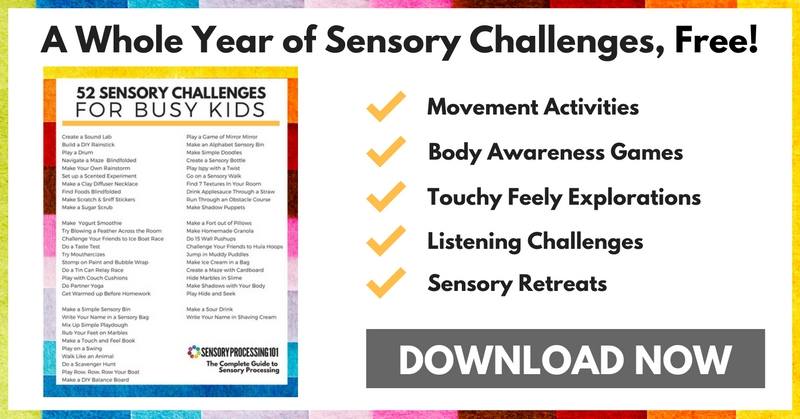 Save
© 2015 – 2017, Stir The Wonder. All rights reserved.