Last year (2014-2015) we had so much fun participating in the Poppins Book Nook hosted by Enchanted Homeschooling Mom that we decided to participate again! And we couldn't be more excited because we love book-inspired activities! The Poppins Book Nook is a monthly online kids book club that is completely free! Each month features a different theme in which bloggers choose a book and share an activity with their readers! It's a great way to learn about different topics and build literacy skills. 
This year Jill from Enchanted Homeschooling Mom has chosen some great themes that are going to be a lot of fun to explore throughout the next year and are sure to stretch our minds with a wide selection of books! Check out the monthly themes below!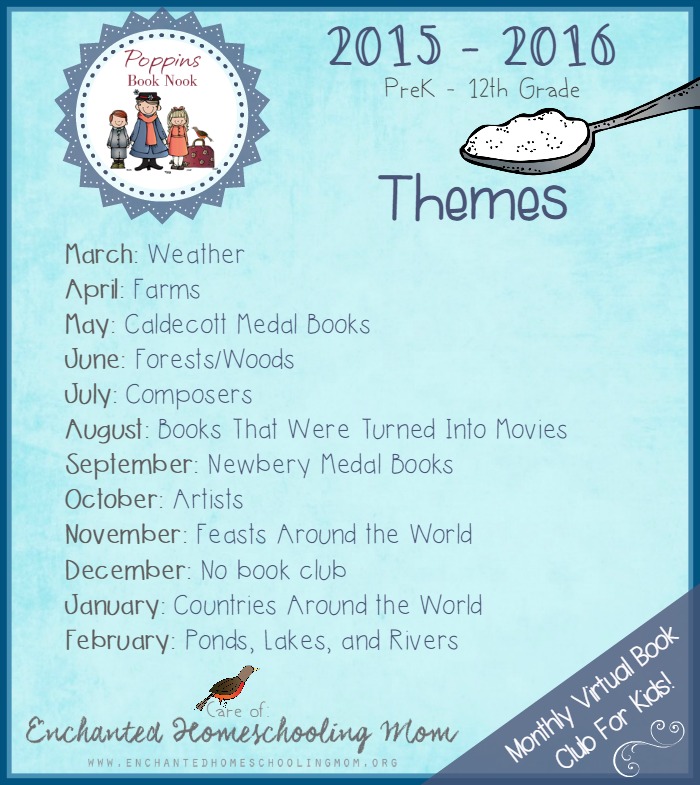 This post may contain affiliate links.
The theme for the month of April is Farms. Caden has always been interested in farms, ever since he received his Little People Farm Toy for his first birthday. We have a small selection of farm books including Little Blue Truck, The Jolly Barnyard, and Otis. But this month we decided to read the classic farm story, Big Red Barn by Margaret Wise Brown. This is a lovely story about a day on the farm when all the animals get to play in the field. 
Big Red Barn is a wonderful story to read to little ones when learning about farm animals and it lends itself beautifully to literacy activities for preschoolers. One afternoon we read this story for the umpteenth time and then did a letter sounds matching activity. 
Big Red Barn Literacy Activity
This activity takes a little time to prep, but when you are finished you have a set of wooden fences that can be used for a number of learning activities! The supplies needed are listed below.
Prep and Set Up
1. Build fences using hot glue and craft sticks. Build as many as you need. I made 8 sets of 4 fences for this activity. 
2. Once the glue as cooled, use small balls of play dough to stand the fences up, creating a square. 
3. Set up a square of fences for each letter you are reviewing. Assign a letter to each fence square and place all your farm animals outside the fences.
4. Invite your child to help sort the animals. Review each of the letters and their sounds and then tell your child the animals have escaped their pens and you need help to put them back in the correct fences.
If your child is just beginning to understand letter sounds, start this activity with only a few letters to review. In hindsight, I realize I placed too many letters and animals on our table and Caden was quickly overwhelmed with this activity. Plus he was feeling run down with a cold, so we just did as many as he wanted and that was a good enough review for now.
---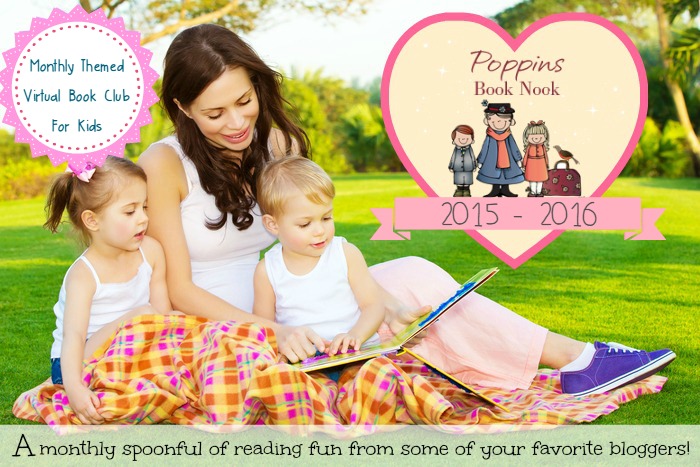 Save
© 2015 – 2017, Stir The Wonder. All rights reserved.